Sport Walk is the home of Sport Walking. Take on challenges, ultramarathons or turn a walk into a workout.
Sport Walking is your key to adventure, fulfilment, fitness and resilience and Sport Walk gives you all the knowledge, tactics and, most importantly, self belief you need to become a strong and capable Sport Walker.
Join us and turn any walk into a fitness workout, any long walk into a challenge and learn all you need to thrive, not simply survive in an ultramarathon.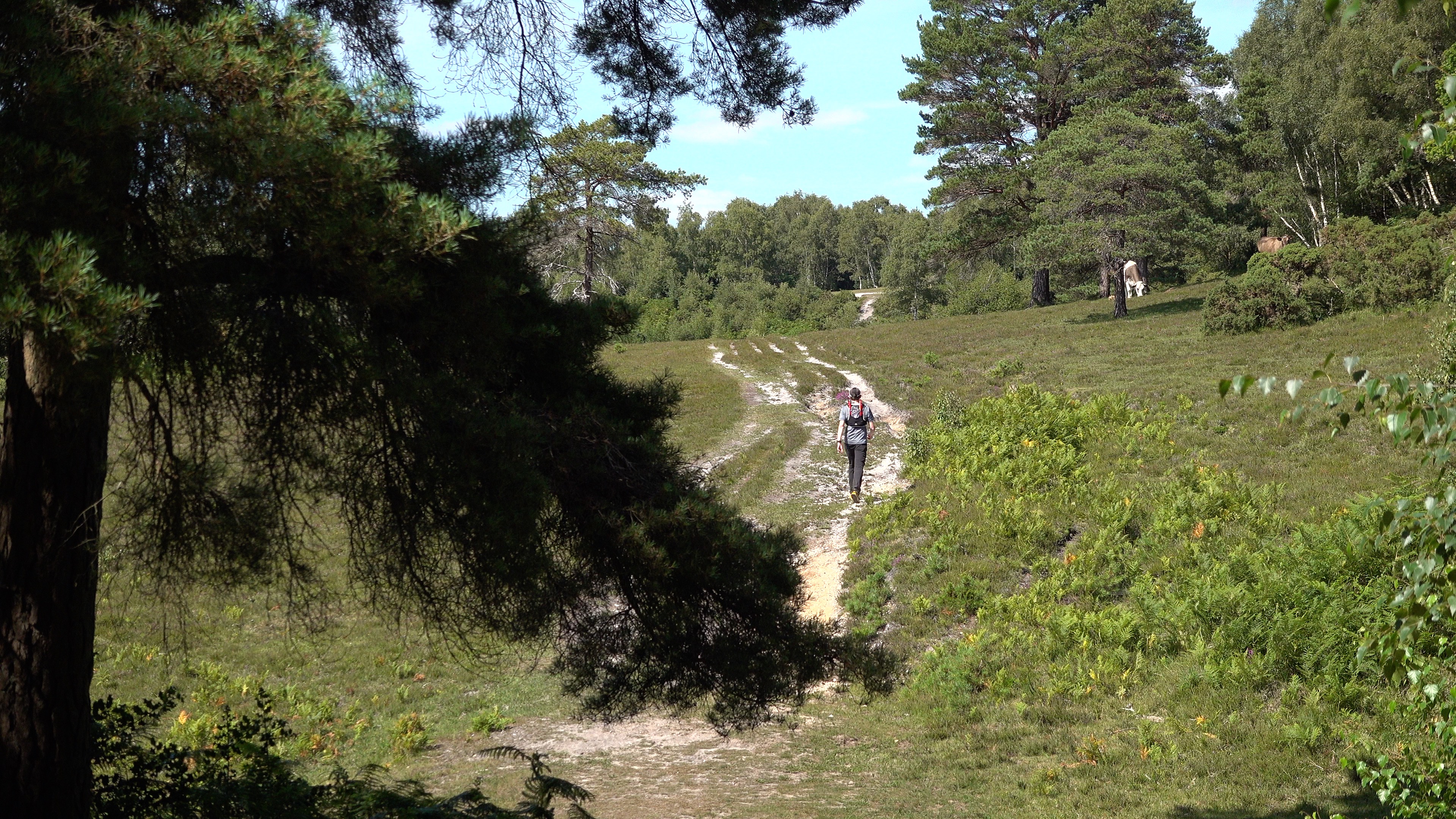 Learn all you need to take on an ultramarathon or to use walking for fitness. Broaden your understanding of why walking is arguably the single best fitness activity you could choose and broaden your horizons by using walking to gain an adventurous sporting hobby.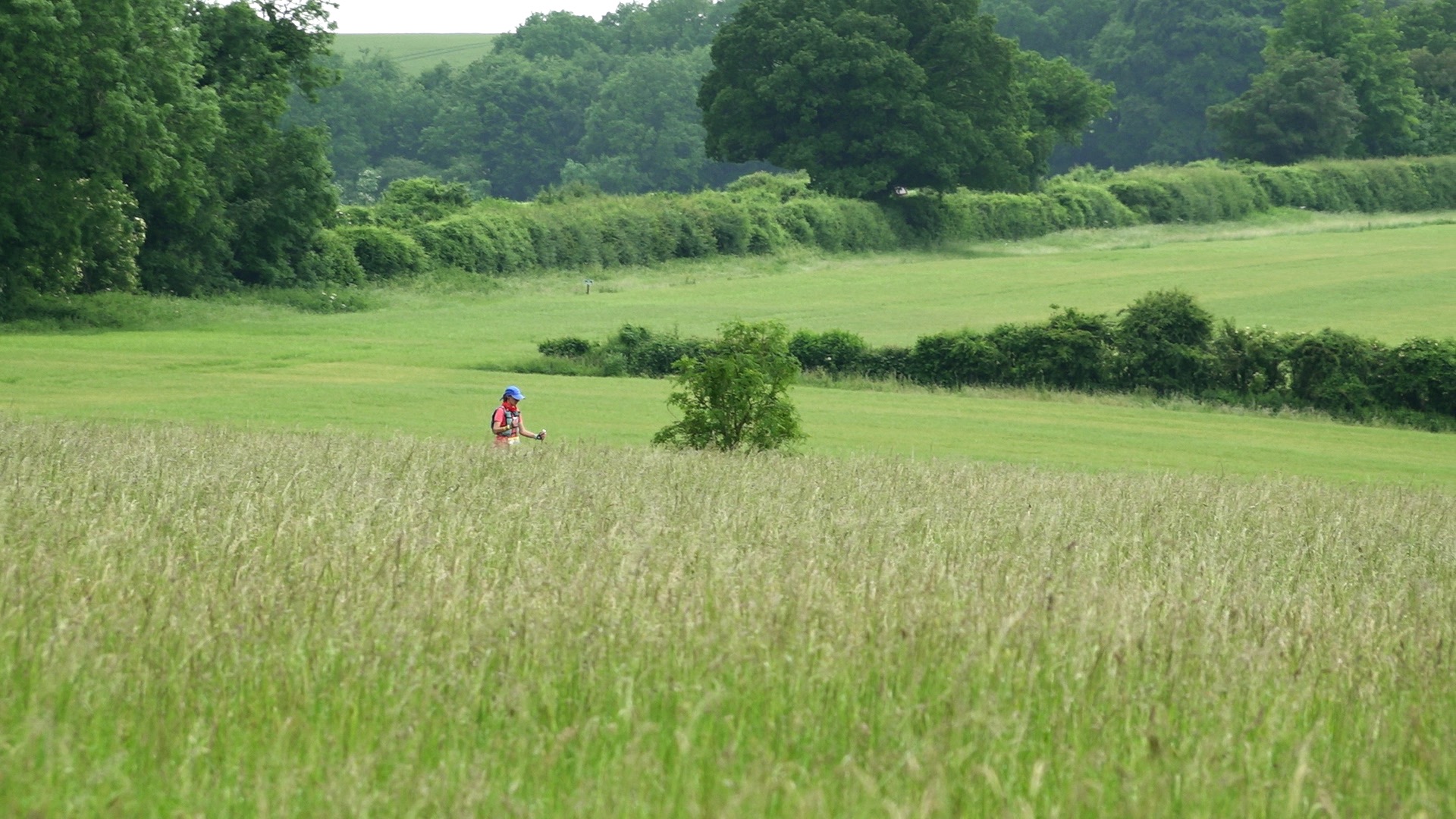 Got a challenge coming up and want to be in the best possible shape to smash your goals? Get one to one coaching to make your preparation as simple as possible and to ensure you're in great shape come the big day.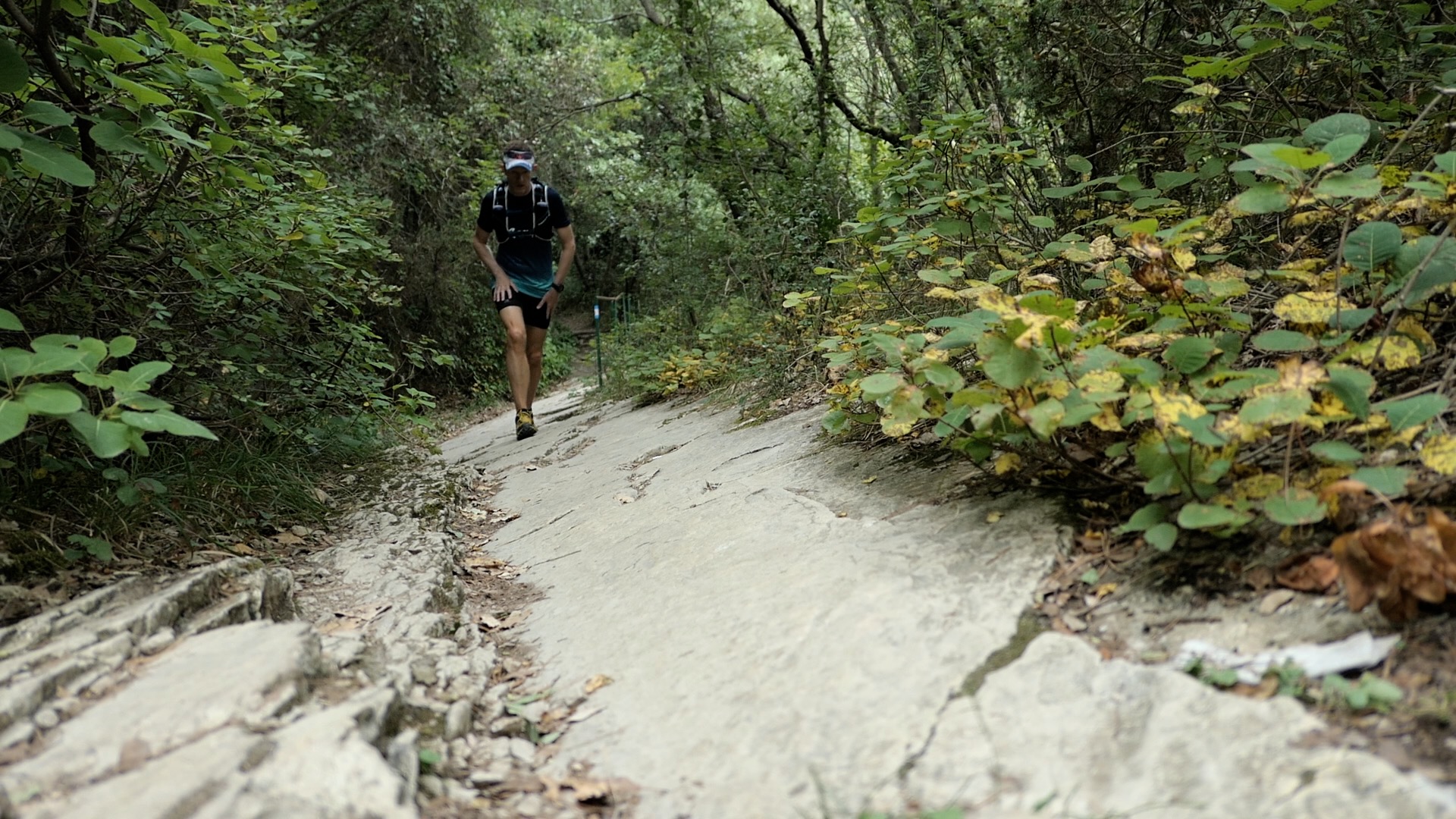 Looking for tips, advice and inspiration for your Sport Walking adventures? We've got information on anything from which shoes to use to how to keep yourself fuelled and hydrated on a challenge.
"This man just taught me I've been walking wrong my whole life!"
- Ben on Youtube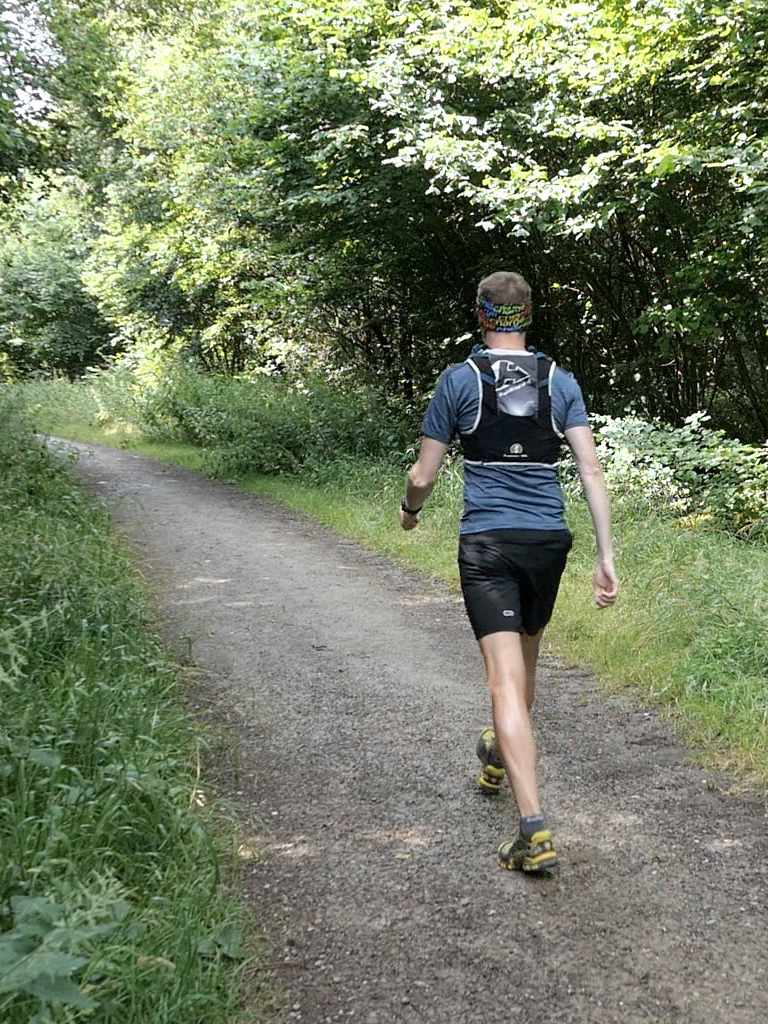 Our Products
Let Sport Walk help you on your journey to self fulfilment through challenges, ultramarathons and Sport Walking in general. If you just want to learn how to successfully take on an ultramarathon, try our 'My First Ultra' online course or if you'd like support preparing for a challenge, check out our personal coaching plan.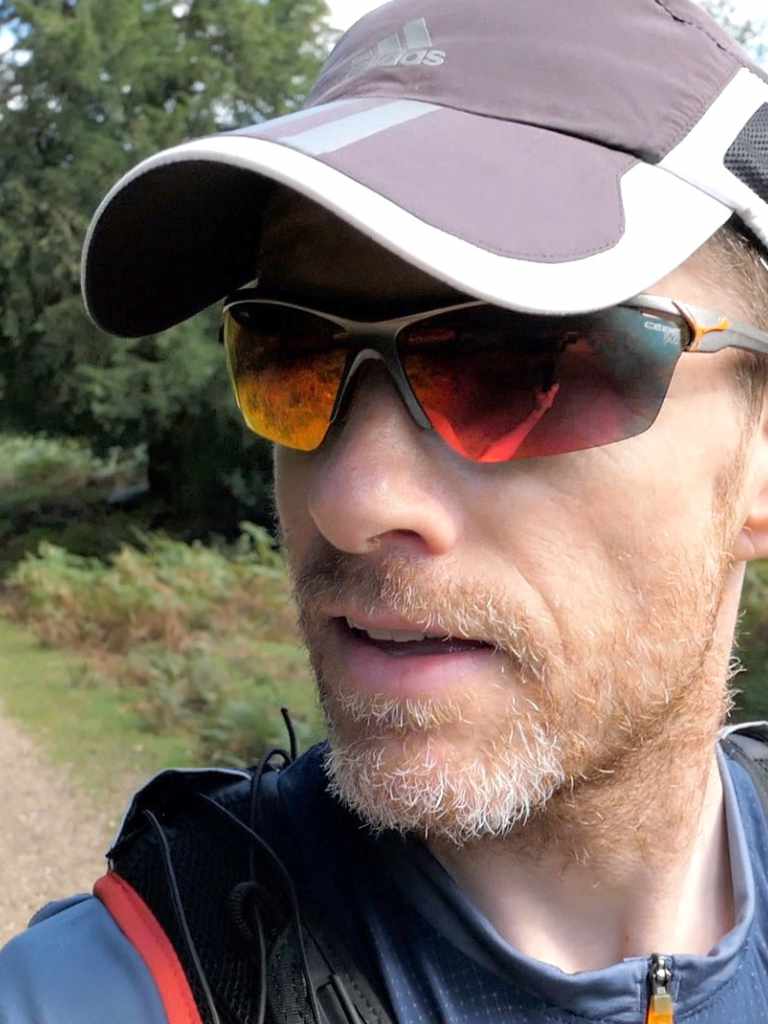 I founded Sport Walk in 2016 after designing and then completing my own ultramarathon route across the National Park near my home and I've been walking ultramarathons ever since.
I've walked all the main ultra distances non-stop, from 50k in around six and a half hours, through 100km in under 16 hours, all the way up to 100 miles non-stop in under 28 hours.
My goal is to build awareness of all Sport Walking can offer people, from transformative fitness gains to resilience and self belief. I'm passionate about the power of Sport Walking and want to help as many people as possible turn walking into a fulfilling adventurous activity.
Check your inbox to confirm your subscription